LET'S FIND EXACTLY WHAT YOU NEED.
Thermoformed Plastic Trays for Packaging & Storage
UNSURE WHAT YOU NEED? SHOP ALL PRODUCTS



REQUEST CUSTOM TRAYS
ANY COLOR, ANY SIZE, WE'RE READY TO MAKE IT WORK!
Don't see what you need in our standard model sizes and designs? Place a custom order! Our CNC shop is ready to re-tool and craft custom Ready-Made Plastic Trays to fit your exact needs. Custom trays are available in any color with a maximum depth of 2 inches.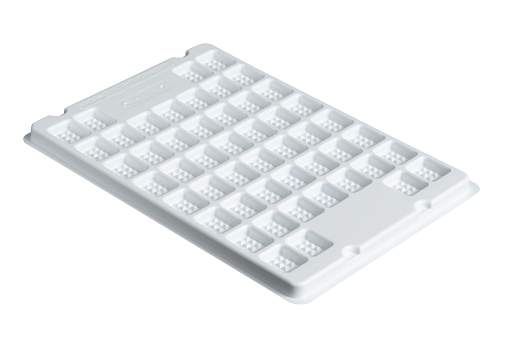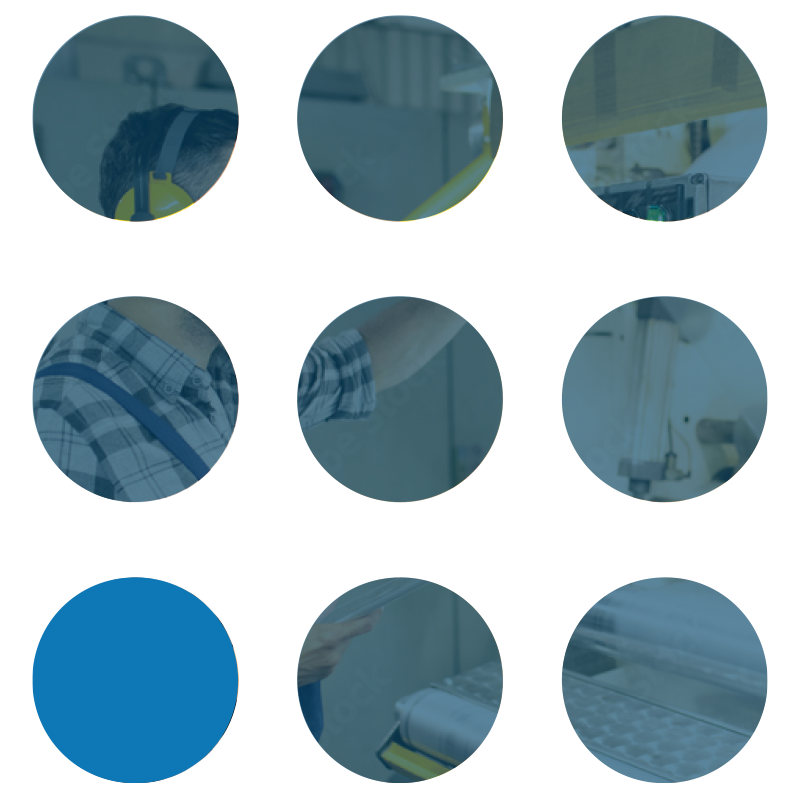 "Our company has been doing business with Ready-Made since 2009, and we are very pleased with the working relationship we have developed through the years. Excellent customer service, fast responses, and product delivered as expected."
"Ready-Made plastic. Great product and great customer service. I would recommend Ready-Made plastic trays to anyone that needs to ship out medical parts. Thank you Ready-Made."
MOST POPULAR STYLES
EXPLORE 3 STOCK CATEGORIES OF READY-MADE PLASTIC TRAYS
The multipurpose plastic trays we keep in stock cover a variety of convenient styles and sizes, including food-grade, medical-grade, and anti-static models with round, square, or rectangular pockets. Browse by pocket shape to find what you need quickly!