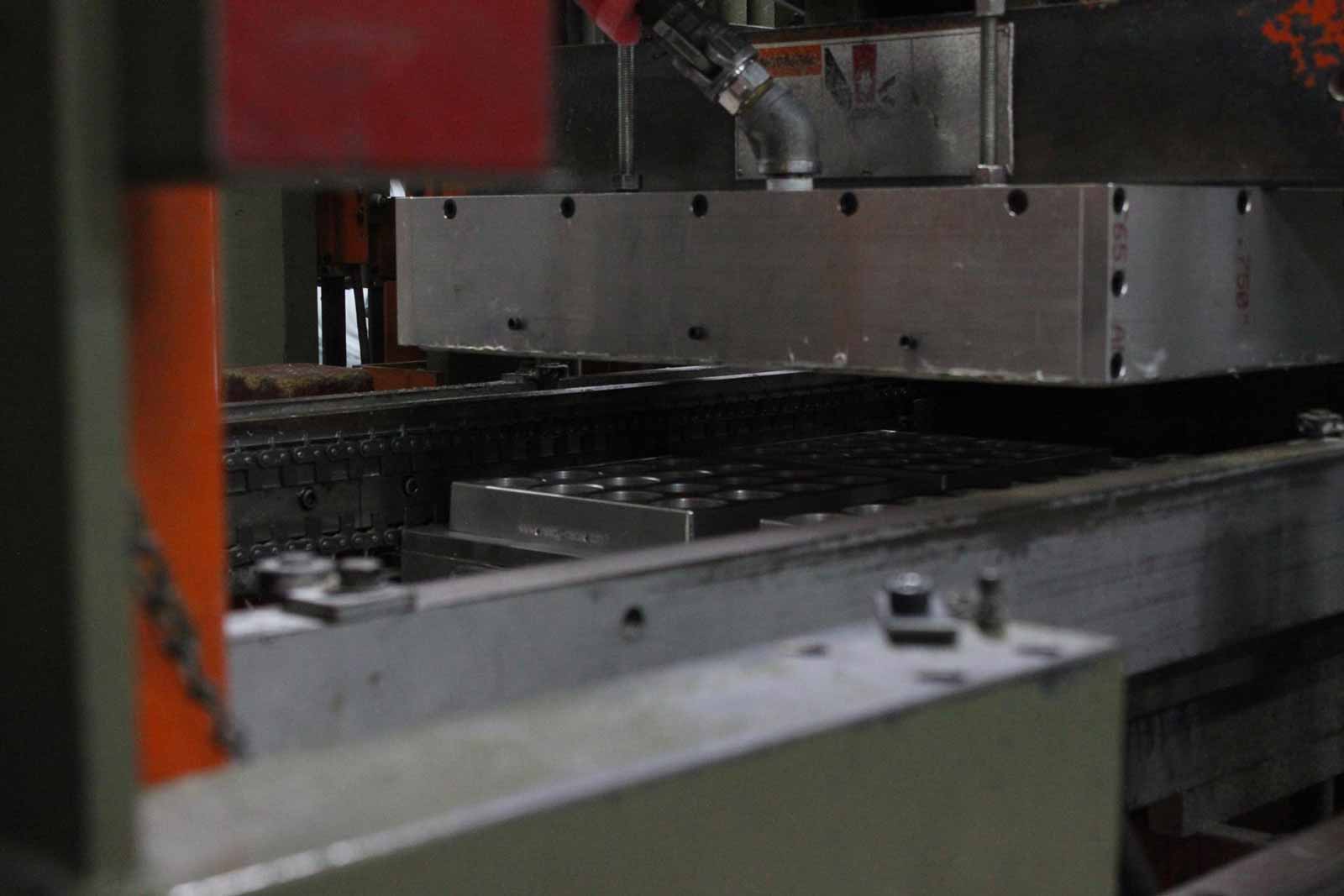 Request a Ready-Made Plastic Tray Sample
FIRST TIME ORDERING? CURIOUS ABOUT A DIFFERENT PART NUMBER? WANT TO CONFIRM OUR TRUSTED QUALITY?
Request a free sample today and make every purchase with confidence.
HOW TO REQUEST
Click below and fill out the form to let us know what part numbers you're interested in, where to ship them, and the dimensions of your parts. We'll ship your free sample right away!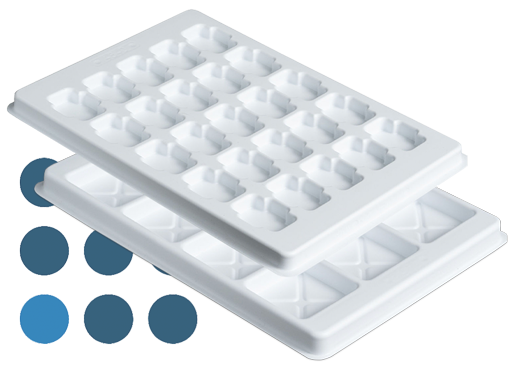 WHAT YOU'LL GET
Inside your free sample, you'll receive two pieces of the requested part number(s) and one corresponding lid. Free ground shipping is included! No need to return them — they're yours.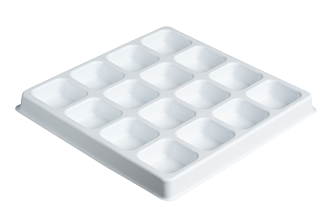 CAN I GET MULTIPLE PART NUMBERS?
Don't hesitate to request additional part numbers if you're unsure of your needs. Due to the custom nature of our products, we do not accept returns or exchanges on full orders — but we want you to be confident in your purchase! That's why we offer samples for free.
CAN I REQUEST A FREE SAMPLE AGAIN?
Of course! We offer free samples for peace of mind. With that said, a large number of free sample requests may be billed accordingly.
CAN I GET EXTRA/SPECIFIC PIECES WITH MY SAMPLE?
Need additional pieces? Have extra requests? No problem. Just let us know what you're interested in. Depending on your needs, additional requests may be billed as a partial order.
WHAT IF I NEED MY SAMPLE QUICKLY?
Emergencies happen! We can expedite your shipping for a small cost.