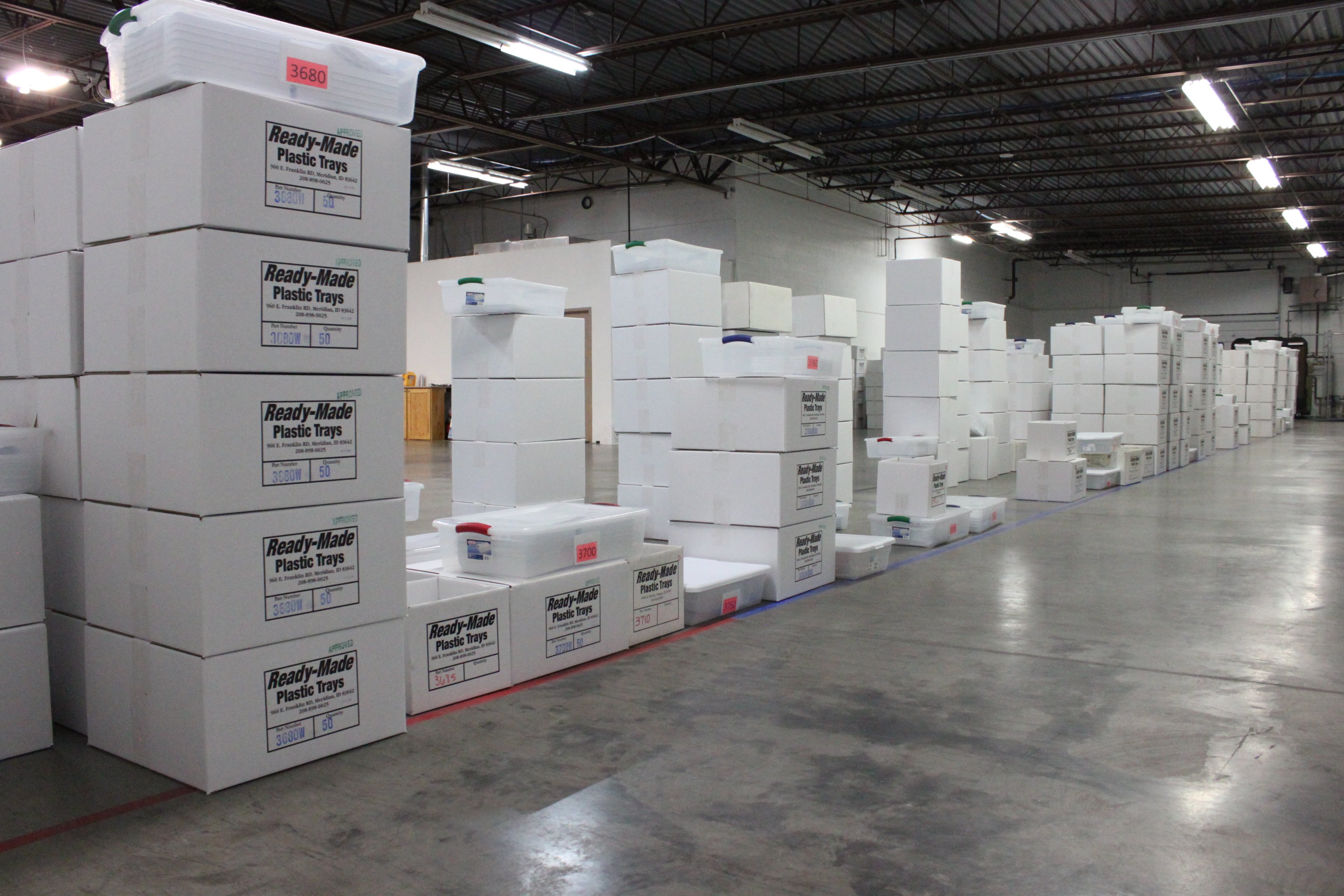 About Us
READY-MADE IS A LICENSED AND CERTIFIED THERMOFORM PLASTIC TRAY MANUFACTURER OFFERING PRODUCTS AND SERVICES TO BOTH BUSINESSES AND THE PUBLIC.
Businesses in the medical industry as well as the mechanical, aerospace, and food and beverage sectors count on us for high quality shipping trays. Whether you're shipping small, low-tolerance, or complex components, we've got what you need to ensure your parts make it to their destination safely.

Since 1990, Ready-Made has been providing businesses and individuals with high-precision plastic trays, personalized service, and excellent customer support. We always strive to stock the most popular trays that business owners, distributors, and individuals are looking for at great low prices!

The High Impact Polystyrene (HIPS) multipurpose plastic trays we keep in stock cover a variety of convenient styles and sizes, including models with round, square, and rectangular pockets. We also have a robust CNC tooling shop running and ready to craft custom fixtures that fit the specific needs of each client.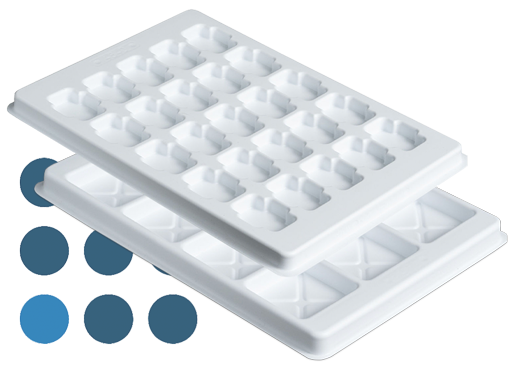 OUR TEAM
Our personnel are committed to ensuring customer satisfaction, no matter what it takes! Contact us today for all of your ready-made plastic tray needs.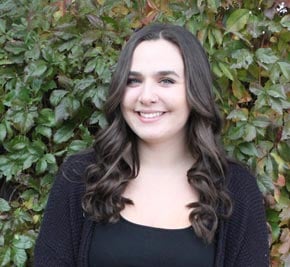 BROOKE ARNOLD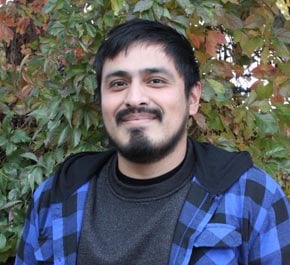 CESAR VASQUEZ
"Our company has been doing business with Ready-Made since 2009, and we are very pleased with the working relationship we have developed through the years. Excellent customer service, fast responses, and product delivered as expected."
"Ready-Made plastic. Great product and great customer service. I would recommend Ready-Made plastic trays to anyone that needs to ship out medical parts. Thank you Ready-Made."