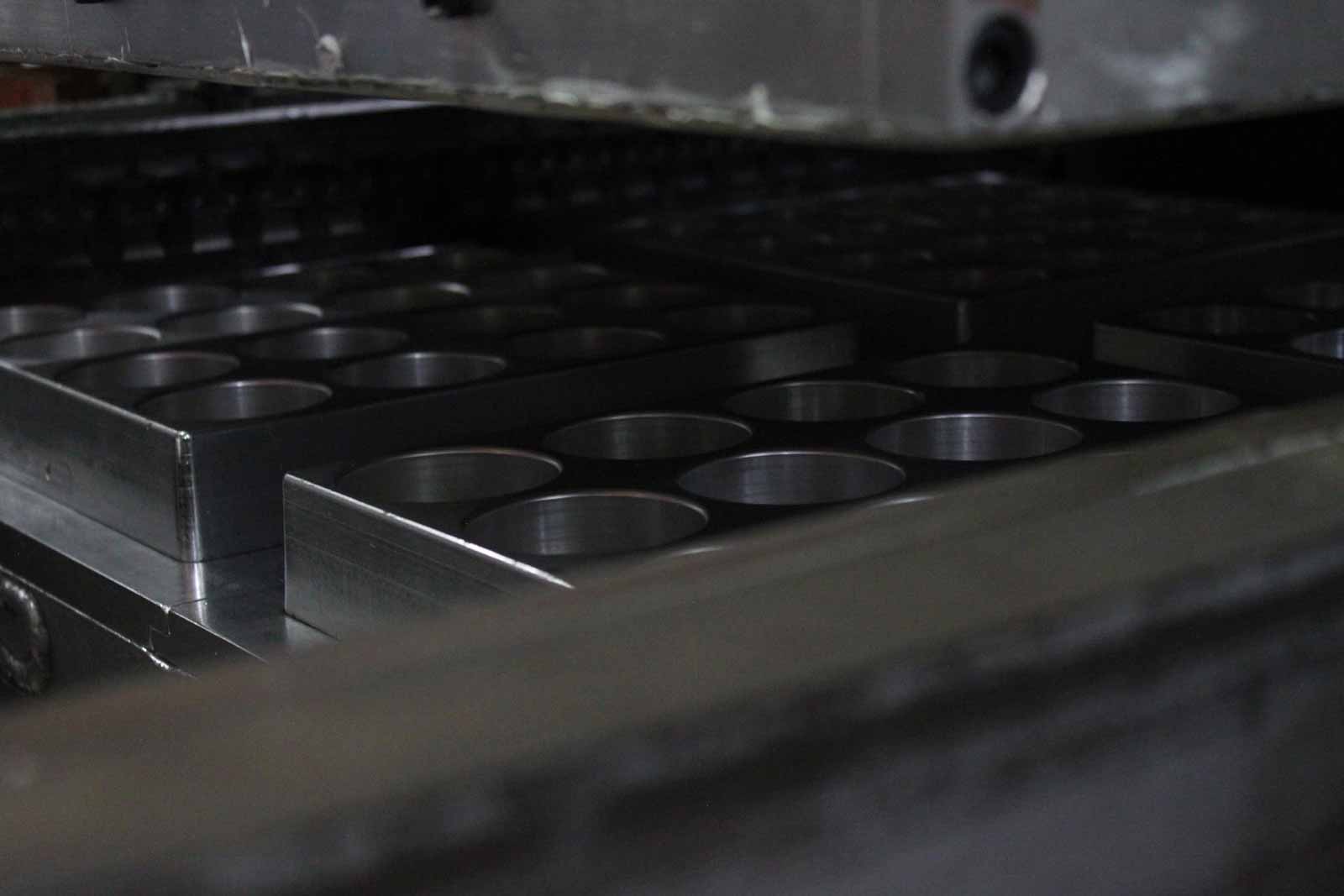 Industries We Serve
READY-MADE PLASTIC TRAYS SERVICES BUSINESSES IN THE MEDICAL, FOOD & BEVERAGE, AUTOMOTIVE, AND OTHER INDUSTRIES THAT SHIP HIGH-PRECISION PARTS.
DESIGNED FOR YOUR INDUSTRY
Since 1990, Ready-Made has delivered preferred plastic trays, personalized service, and excellent customer support across multiple industries. We regularly work with businesses in the medical, food & beverage, and automotive sectors to provide high-quality and custom tray packaging that meets strict specifications.
Shipping small, low-tolerance, or complex components? We've got the application-specific trays you need to get your products to their destinations safely.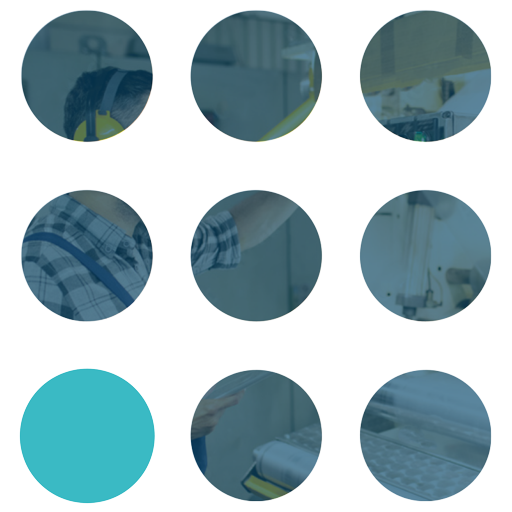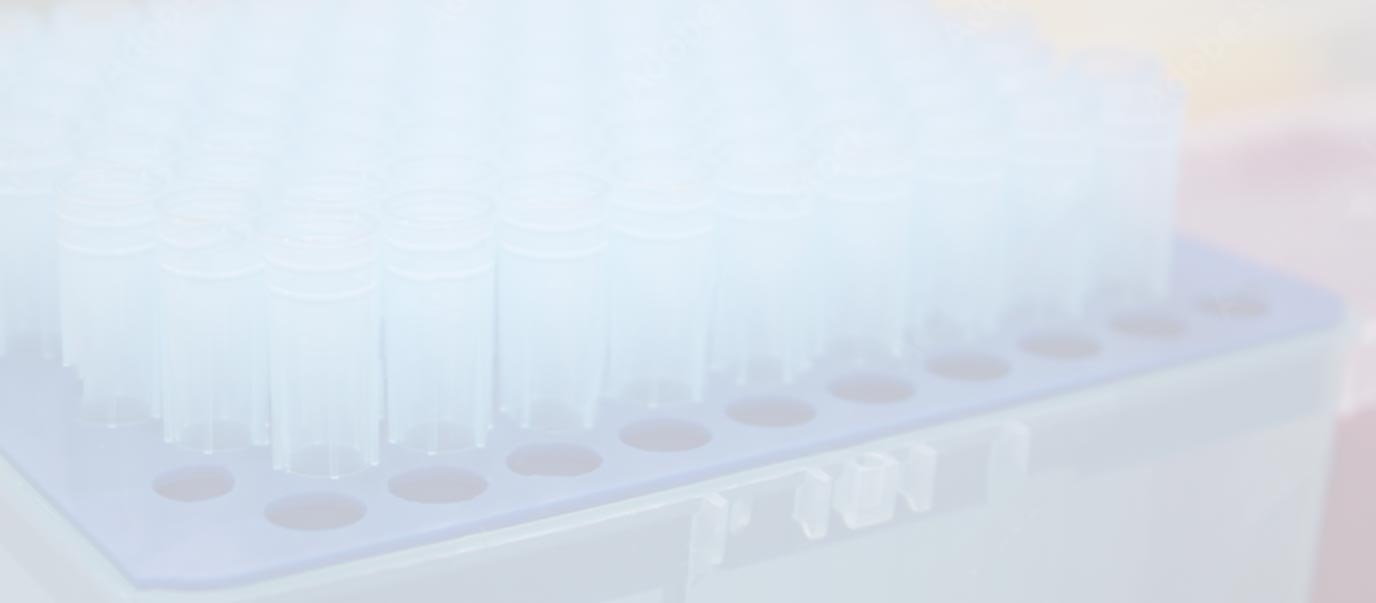 The healthcare, medical devices, and pharmaceutical industries rely upon Ready-Made trays to safeguard many sterile products. Whether you're shipping delicate components, implants, instruments, pharmaceutical bottles, or other medical-related items, Ready-Made delivers a clean and reliable seal in lightweight clear or white plastic trays that ensure stable product orientation and are easy to check for cleanliness.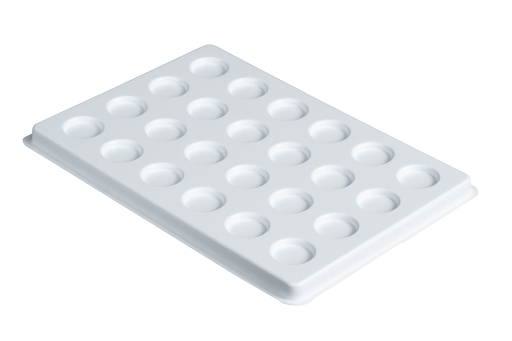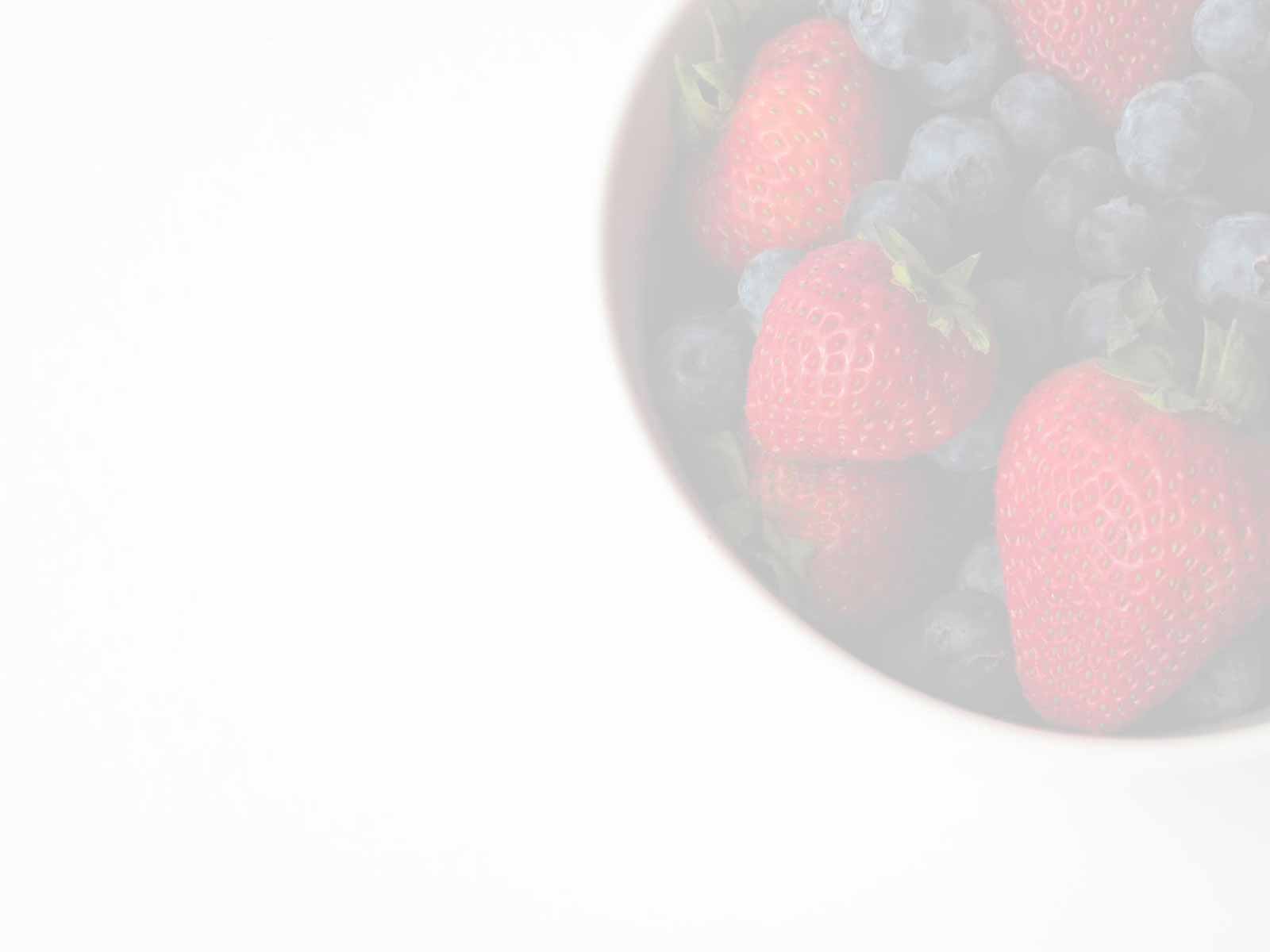 Businesses across the food and beverage sector count on Ready-Made trays to get products and components safely to their destinations without contamination or damage. All of our trays are thermoformed from durable food-grade materials, and we're prepared to work closely with you on adhering to strict industry specifications and compliance needs.