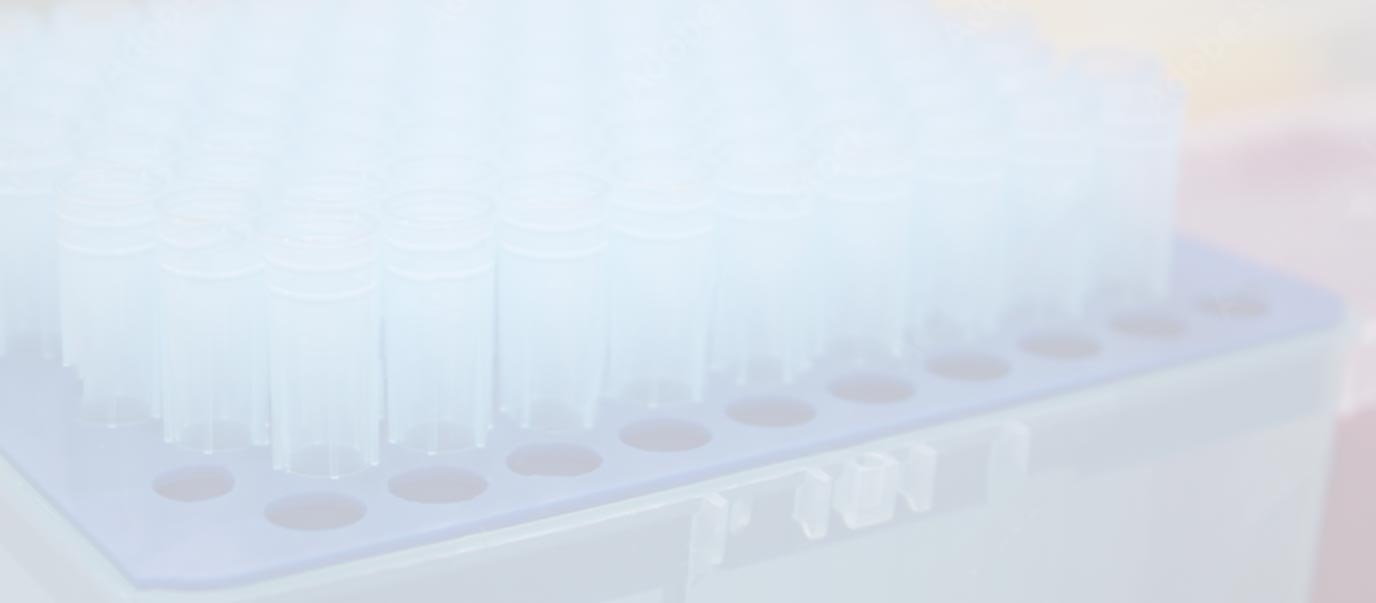 Ship Medical Products Safely
The healthcare, medical devices, and pharmaceutical industries rely upon Ready-Made trays to safeguard many delicate or sterile products.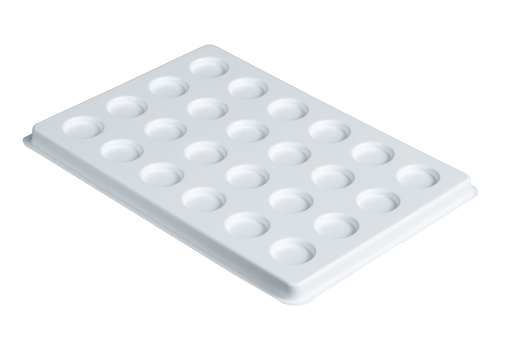 We work with businesses in the medical sector to provide high-quality and custom tray packaging that meets strict specifications.
THE MEDICAL TRAYS YOU NEED,
EXACTLY WHEN YOU NEED THEM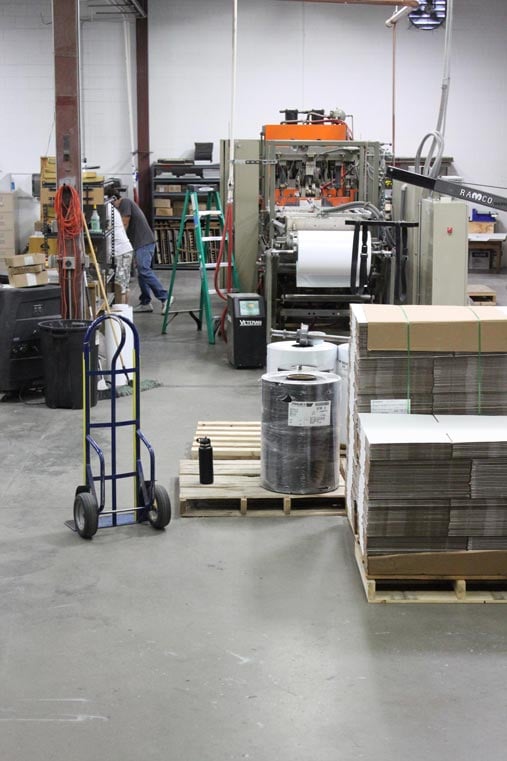 SHIPPING & DELIVERY
INTERNATIONAL SHIPPING
Wherever you are, whatever you need. We ship medical packaging trays to both domestic and international locations.
ORDER TRACKING
Monitor the progress of your order for medical trays online with our convenient Shopify order tracking feature.
DELIVERY TIME
Standard orders by healthcare, medical devices, and pharmaceutical customers are generally delivered within 1-2 weeks. Custom orders arrive within 6-8 weeks (including production time). Free samples are available within 1 week!
CUSTOM DESIGNED FOR THE MEDICAL INDUSTRY
Shipping delicate parts, implants, instruments, pharmaceutical bottles, or other medical-related components?

Ready-Made delivers clean and reliable trays in lightweight clear or white high-impact polystyrene. Ensure stable product orientation and make it easy to check for cleanliness with ergonomic pockets in precisely sized thermoformed plastic shipping trays.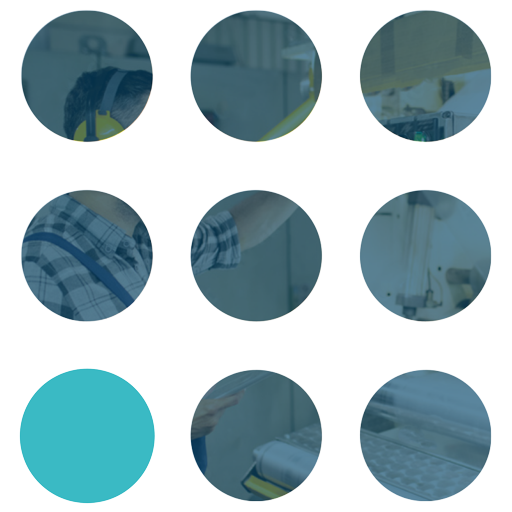 "Great product and great customer service. I would recommend Ready-Made Plastic Trays to anyone that needs to ship out medical parts. Thank you, Ready-Made."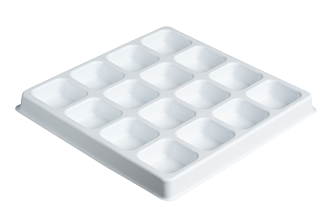 SQUARE
A versatile and economical shape for collections or packets of small components as well as squared products and components.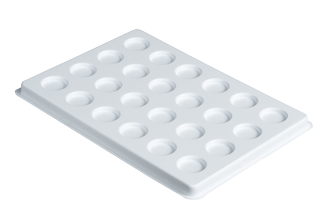 ROUND
Ideal for bottles, vials, tins for ointments, and other round components for pharmaceutical or medical products.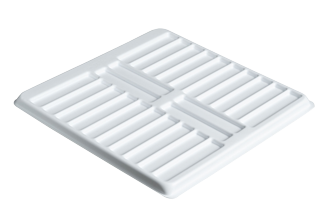 RECTANGLE
Preferred for products such as tubes, syringes, droppers, and other long or narrow components for health products or medical devices.