Get a free sample to test our aerospace thermoforming tray designs for the best possible fit!
All of our aerospace packaging solutions and ESD trays are thermoformed from durable materials and proudly made in the USA.
Ready-Made works closely with aerospace manufacturing companies on every order to ensure that our trays always meet strict aerospace material handling specifications.
THE THERMOFORMED PACKAGING TRAYS YOU NEED,
EXACTLY THE WAY YOU NEED THEM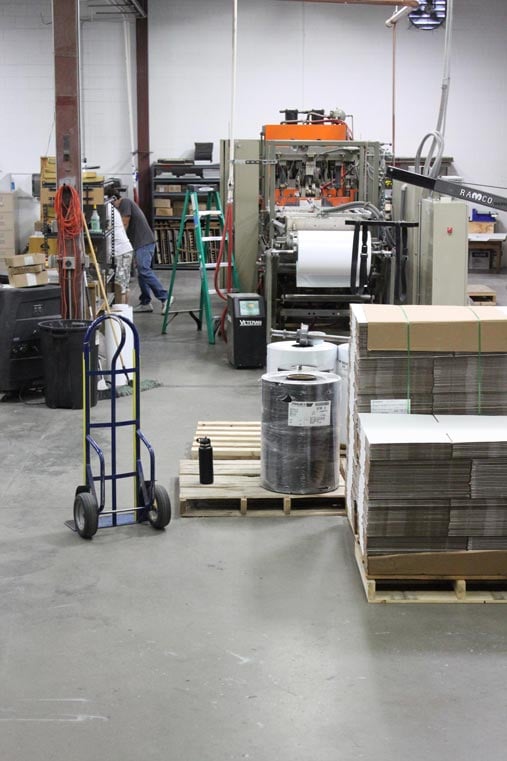 SHIPPING & DELIVERY
INTERNATIONAL SHIPPING
Wherever you are, whatever you need. Ready-Made ships our aerospace component packaging to both domestic and international locations.
ORDER TRACKING
With Shopify order tracking, you can easily monitor the progress of your aerospace shipping containers or ESD component trays online.
DELIVERY TIME
Our aerospace & defense industry customers can expect their order to be delivered within 1-2 weeks. Custom aerospace orders generally arrive within 6-8 weeks (including production time). Free samples can be sent to your doorstep within 1 week!
CUSTOM DESIGNED FOR THE AEROSPACE INDUSTRY
Shipping delicate and valuable components for use in the aerospace manufacturing industry?
Ready-Made delivers clean, reliable ESD packaging trays made from lightweight white, colored, or clear plastics — including anti-static materials for delicate electronics and chip storage. Our precisely-sized thermoformed trays feature ergonomic pockets that ensure stable product orientation and make it easy to check for damage and product integrity.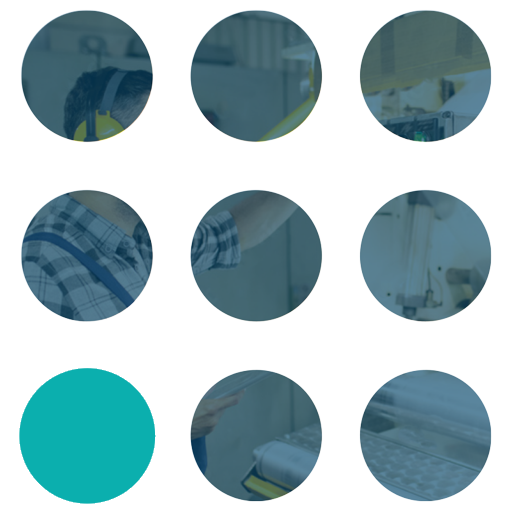 "Our company has been doing business with Ready-Made since 2009, and we are very pleased with the working relationship we have developed through the years. Excellent customer service, fast responses, and product delivered as expected."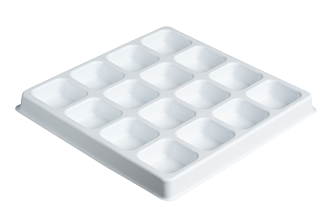 SQUARE
A versatile and economical shape for small semiconductor boards, packets of small components, and other squared aerospace parts.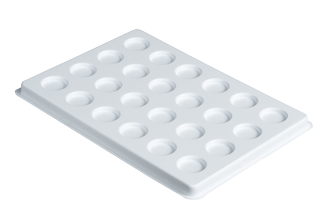 ROUND
Ideal for small washers, hubs, and other round or cylindrical components for the assembly of complex aerospace products.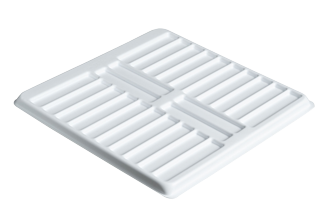 RECTANGLE
Preferred for items such as small piping, tubes, axles, electronic components or any long/narrow items for aerospace-related assembly.