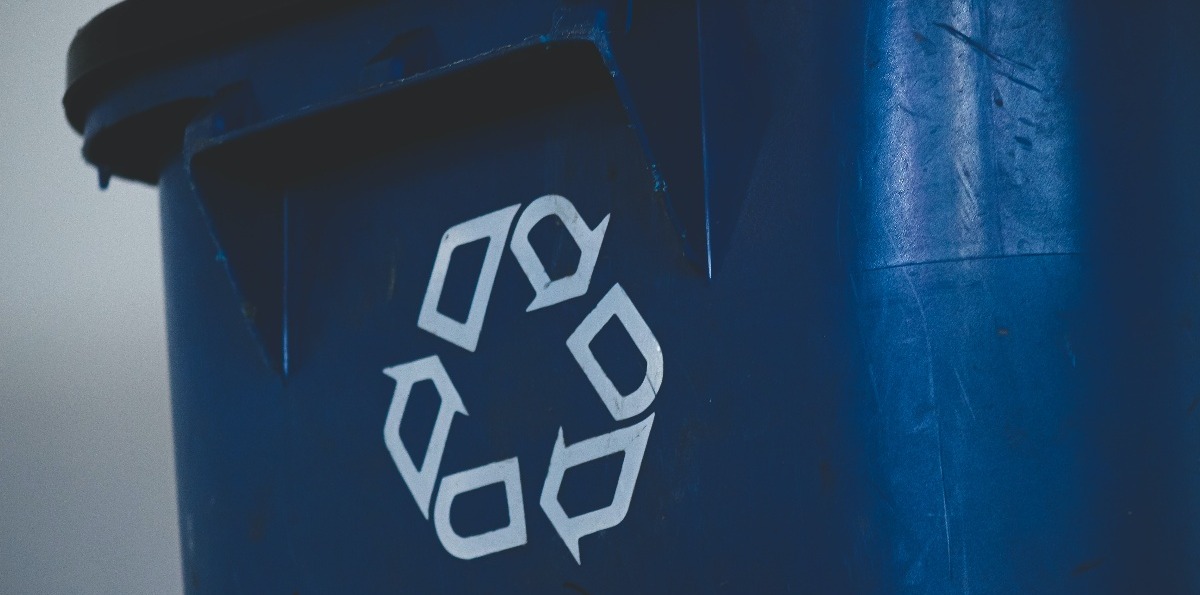 A Sustainable Future,
One Tray at a Time
At Ready-Made Plastic Trays, we produce responsibly-manufactured, recyclable trays. All of our development, production, and supply processes are based on sustainability principles that protect our planet and future.
RECYCLING STARTS
AT THE SOURCE
Ready-Made has carefully selected a primary supplier of raw materials that's as serious about sustainability as we are. Our eco-conscious suppliers help us to make a difference with recycled plastic materials for recyclable trays and responsibly sourced, through and through.
All of our products are recyclable when you're done with them and sourced from a vetted network of eco-conscious suppliers.
READY-MADE AND SUSTAINABILITY-FIRST
VETTED SUPPLIER NETWORK
Our entire value chain and all processes are firmly anchored in sustainable economics. We ensure that our partners align with our mission to be good stewards of the land and responsible citizens. All of our suppliers are carefully vetted regarding their practices and materials before we do business.
NO MANUFACTURING WASTE
We recycle all of our unused raw materials wherever possible. Any leftover plastic from our operation is returned to the manufacturer to be returned to the supply stream.
SUSTAINABILITY EVERY DAY
Our green story might start on the production floor, but it continues throughout our business. We're progressing towards a more paperless operation and always looking towards long-term sustainability, doing everything we can to minimize waste and continuously improve. The little things count. For example, we use motion sensor lights to manage our utilities and reduce our footprint right where we work. We also provide water bottles rather than using disposable cups at our water cooler!
ECO-FRIENDLY MANUFACTURING IS A MINDSET
The impact that plastic manufacturing has on the environment is something Ready-Made always has top of mind. Our whole team is trained on our sustainability efforts to instill this green mission from top to bottom. We focus our efforts not only on recyclable trays, but on improving our office and manufacturing processes to minimize our impact on the environment.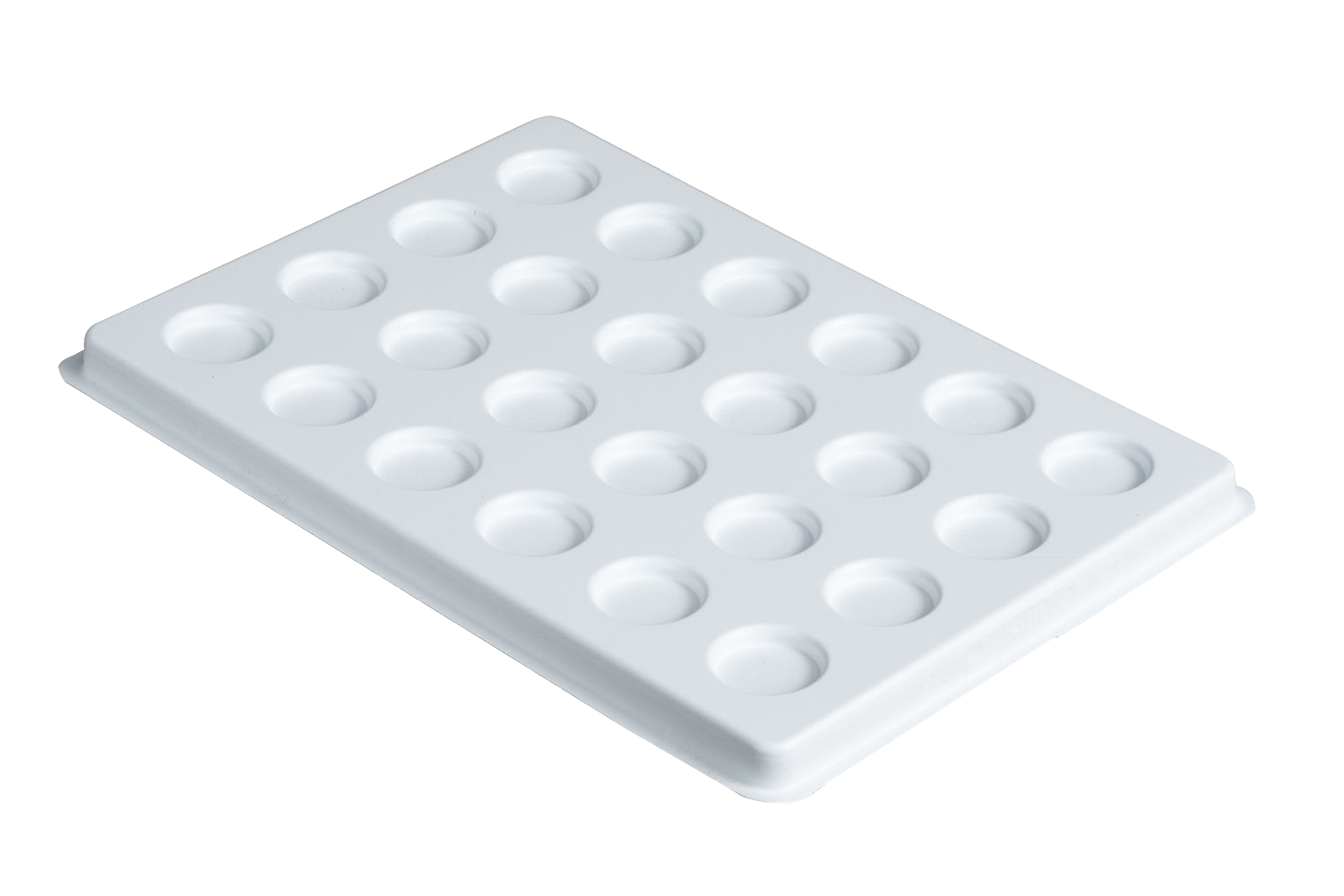 84
%
of consumers seek out responsible products wherever possible.

— Nielsen Report
81
%
of consumers believe it's very important that companies implement programs to improve the environment.

— Nielsen Report
52
%
of consumers make a purchase decision based on the eco-friendly nature of the packaging material.

— McKinsey
OUR GREEN STORY CONTINUES WITH YOU
Working with Ready-Made is an investment in your reputation. Our custom trays are sustainable packaging solutions that reduce environmental impact without sacrificing performance or profitability.
Support your own environmental mission — and please your customers — with a plastic product that is part of the solution, not the problem.