5 Advantages of Thermoformed Trays For Medical Device Shipping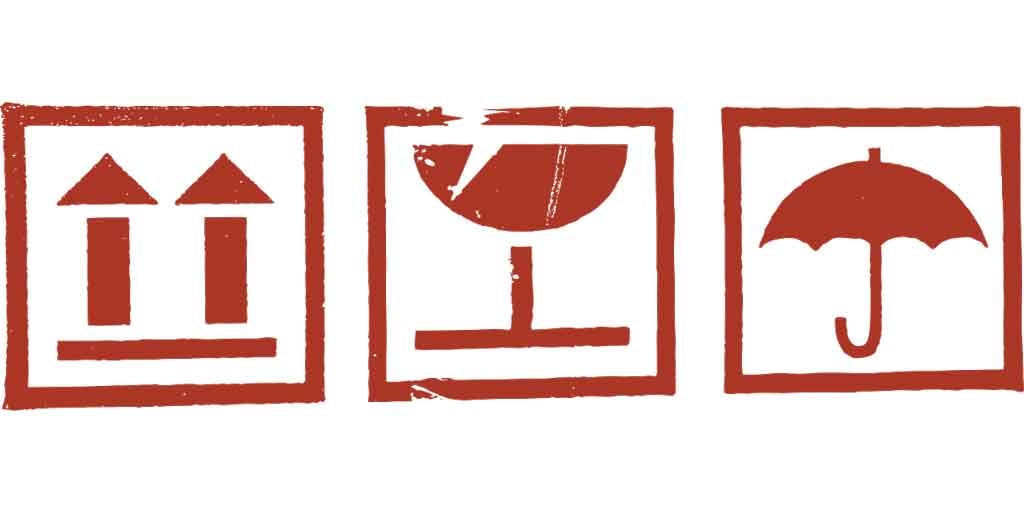 The healthcare, medical devices, and pharmaceutical industries frequently use thermoformed trays to ship delicate components such as medical instruments, device components, pharmaceutical bottles, or other medical-related items. Here are a few of the biggest advantages of a thermoform option for medical device shipping.
Easy Color Options (Including Clear)
It's simple to switch from one color to another when manufacturing thermoform plastics. This is a convenient branding opportunity since you can make your trays match your brand aesthetic. More importantly, it gives you the option to opt for clear packaging. Being able to see through the packaging to the devices or components contained within can help end users quickly select and verify the quality of the product.
Right-Fit Packaging
Thermoformed trays are highly versatile, allowing you to request sizes and pocket shapes that will snugly nest your medical devices or components. At Ready-Made Plastic Trays, we provide a wide range of square, round, and rectangular pocket configurations to suit your needs.
It's even possible to design trays that will allow devices to be snapped into the tray so that they're physically immobile until manually removed, maintaining product orientation and preventing unnecessary rotations.
A Rigid Barrier
Unlike pouches, bags, or boxes, thermoformed trays are made of rigid plastics and provide more protection during shipping. Sensitive healthcare and pharmaceutical products or medical device components demand reliable, durable packaging that will prevent accidental damage or alteration of the product.
A syringe, for example, should never be accidentally depressed during shipping. Thermoformed trays made with high-impact polystyrene (HIPS) feature excellent resilience and hardness to minimize shipping damage claims and returns or reorders.
Customized For the Medical Industry
There's momentum in the medical device and healthcare industries towards thermoformed trays as a go-to packaging solution. This preference means a proliferation of thermoformed trays are now available that have been specifically designed for the needs of medical device shipping.
Part of the appeal of thermoform is the precision customization that's possible for small or complex parts. When stock healthcare and medical tray options don't suit your small, low-tolerance, or complex medical components, it's possible to quickly custom design something special for a unique application or unusually shaped component. In most cases, even an original custom order can be delivered to you within a matter of 6-8 weeks, including retooling and production time.
This design flexibility helps to ensure that valuable and delicate products arrive safely at their destination with stable product orientation. There's no need to settle for "good enough." You can access trays that meet strict, niche specifications while making your products stand out.
Eco-Friendly Medical Tray Packaging
When you design ergonomic and efficient trays that maximize the number of pockets and products per tray, less packaging material is required overall. This means less wasted material and makes thermoformed plastic trays a more eco-friendly and cost-effective option than some other forms of packaging.
Thermoformed trays can also be made from fully recyclable materials such as the high-impact polystyrene we use at Ready-Made. All of our medical thermoformed plastic trays are both RoHS and REACH-certified and recyclable under category 6. Every industry is on the hunt for sustainable packaging solutions, and thermoform trays make this possible while also protecting your components and maintaining the integrity of sterile products during shipping.
Browse our selection for more information on the possibilities and options for shipping medical devices!